made with
by the Health Planning Council of Southwest Florida, Inc.
Attention: SWFL ResourceLink is a third party resource directory and is not directly affiliated with "SafeLink Wireless ". For questions and concerns related to "SafeLink Wireless " and their services, please contact them directly.
Provider details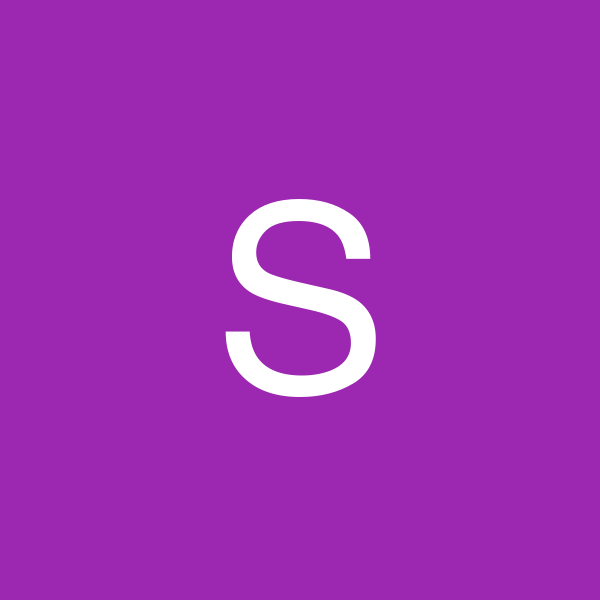 SafeLink Wireless
Lifeline Assistance helps to provide discounted or free telephone service to income-eligible consumers. Through our Lifeline Service you will receive FREE cellular service, a FREE cell phone, and Free minutes every month. SafeLink Wireless Service does not cost anything-there are no contracts, no recurring fees and no monthly charges. Any minutes you do not use will roll-over. Features such as caller ID, call waiting and voicemail are all also included with you service. If you need additional minutes, you can buy TracFone Airtime Cards at any TracFone retailer Wal-Mart, Walgreens, Family Dollar, etc.