made with
by the Health Planning Council of Southwest Florida, Inc.
Attention: SWFL ResourceLink is a third party resource directory and is not directly affiliated with "ReUnite Program". For questions and concerns related to "ReUnite Program" and their services, please contact them directly.
Provider details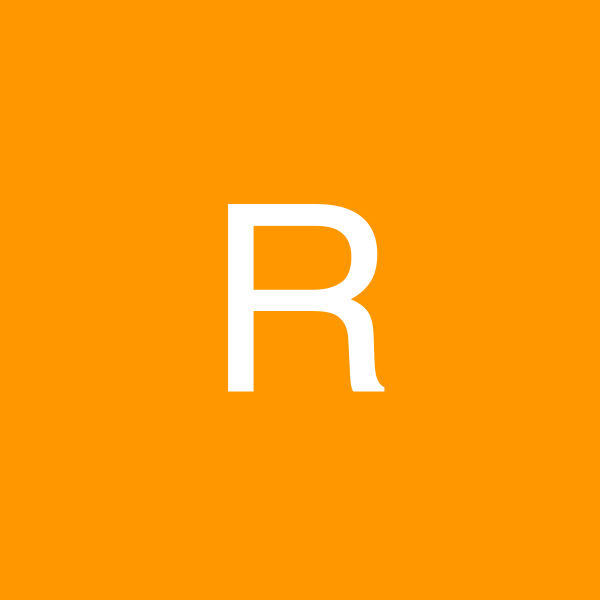 ReUnite Program
The ReUnite Program is a community-based collaborative program between United Way and the Lee, Hendry and Glades County Florida Sheriff's Offices, a non-profit organization that is dedicated to improving the quality of life in our community. The United Way's ReUnite Program aims to assist in the safety and security of those in our community who are at high risk to wander, like those with cognitive concerns, Alzheimer's, Dementia, Down's Syndrome and Autism. UWLHGO works closely with our local law enforcement partners and our partner agencies to educate our four county area by collaborating in ways that benefit the prevention and awareness of wanderers and by ReUniting families and caregivers. ReUnite is inclusive of Scent Evidence K9 kits, bloodhounds and technology. By registering those at high risk we are able to reduce the time to search in comparison to programs that provide a singular process.