made with
by the Health Planning Council of Southwest Florida, Inc.
Attention: SWFL ResourceLink is a third party resource directory and is not directly affiliated with "Mobile Crisis Response Team". For questions and concerns related to "Mobile Crisis Response Team" and their services, please contact them directly.
Provider details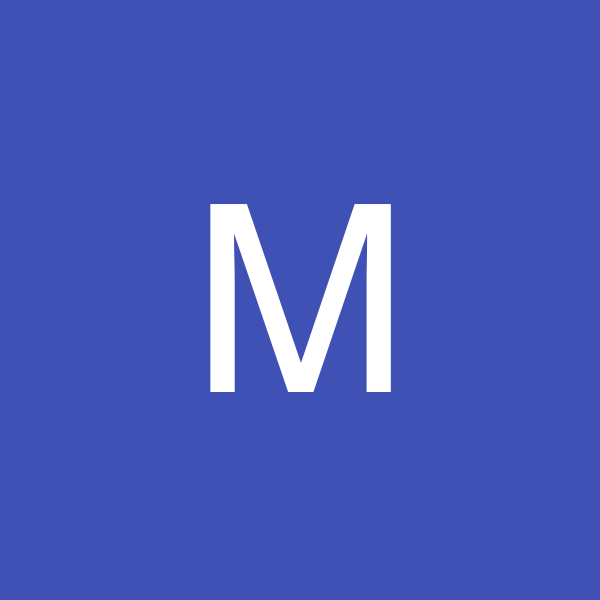 Mobile Crisis Response Team
The goal of the CPE Mobile Crisis Response Team (MCRT) is to reduce the number of Baker Acts using thorough SAFE-T assessments. Call if you are experiencing any of the following: suicidal thoughts, thoughts of self-harm, increased symptoms of depression, increased anxiety or panic attacks, feeling overwhelmed and don't know what to do, and/or support for life stressors that are negatively impacting your mental health. The team includes licensed clinicians, master's level clinicians, peer specialists and case managers. These services are free.
Provider services
Telehealth
Telehealth services are offered from 7am - 11pm daily
SAFE-T assessments
Services within 48 hours of intervention
Wraparound mental health services
30-day case management
Sliding scale counseling
Wellness checks