made with
by the Health Planning Council of Southwest Florida, Inc.
Attention: SWFL ResourceLink is a third party resource directory and is not directly affiliated with "MCR Health". For questions and concerns related to "MCR Health" and their services, please contact them directly.
Provider details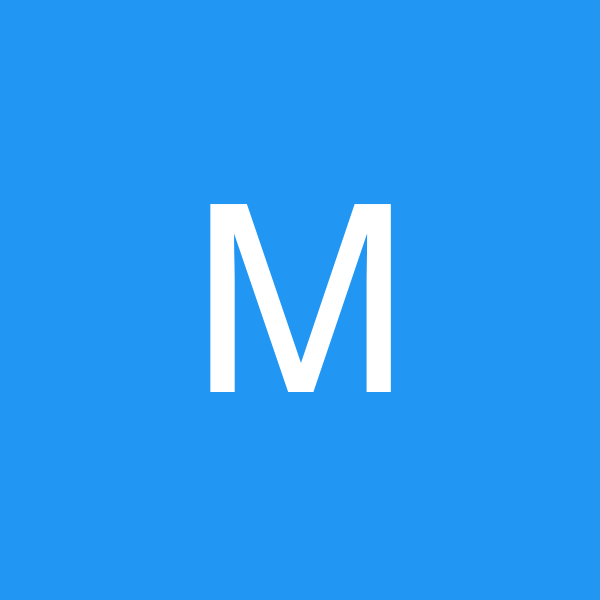 MCR Health
MCR Health is a leading not-for-profit healthcare system that provides high quality, compassionate care to families throughout Florida, including our Huntingdon Behavioral Health division, one of the largest behavioral health providers in the state. MCR operates over 40 healthcare centers, 14 pharmacies, and three mobile units, providing a wide range of services including family practice, internal medicine, pediatrics, OB/GYN, behavioral health, vision, dental, podiatry, cardiology, general surgery and many other medical services. Our mission is to provide all patients including the underserved and uninsured access to quality primary care and preventative health education regardless of race, sex, disability, or economic status. This last year alone, MCR provided over $59 million in charity care for the uninsured.
Provider services
Behavioral Health Services
Cardiology Services
Dental Services
Dermatology Services
Diabetes Education Services
Eye Care
Family Practice Services
General Surgery Services
Infectious Disease Services
Internal Medicine
OB/GYN Services
Pediatric Services
Pharmacy
Podiatry Services
Pulmonology Services
Sports Medicine/Orthopedic Services