made with
by the Health Planning Council of Southwest Florida, Inc.
Attention: SWFL ResourceLink is a third party resource directory and is not directly affiliated with "Bob Janes Triage Center". For questions and concerns related to "Bob Janes Triage Center" and their services, please contact them directly.
Provider details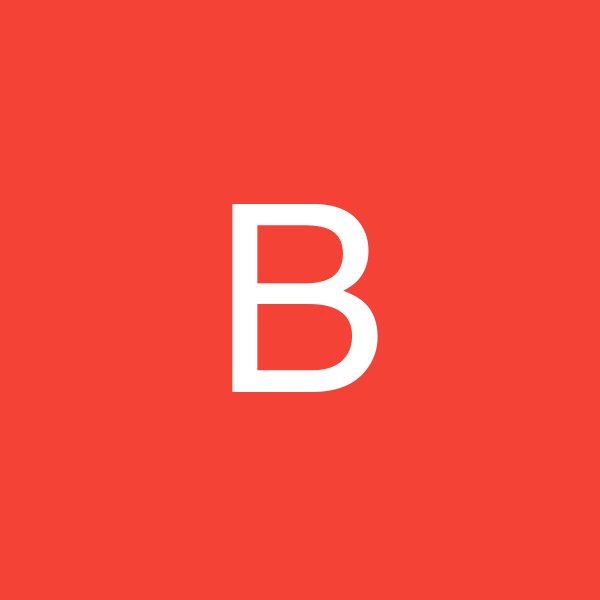 Bob Janes Triage Center
A partnership between Lee Memorial Health System, Lee Mental Health, SWFAS, Salvation Army, United Way, Lee County Human Services and all local law enforcement. Provides case management, life skills, temporary shelter and placement into programs for substance abuse and mental health. Law enforcement may drop off from 9:00AM-12:45AM seven days a week. Accepts Lee Memorial Health System referrals 24 hours a day following prior authorization.