made with
by the Health Planning Council of Southwest Florida, Inc.
Attention: SWFL ResourceLink is a third party resource directory and is not directly affiliated with "Bank on Southwest Florida". For questions and concerns related to "Bank on Southwest Florida" and their services, please contact them directly.
Provider details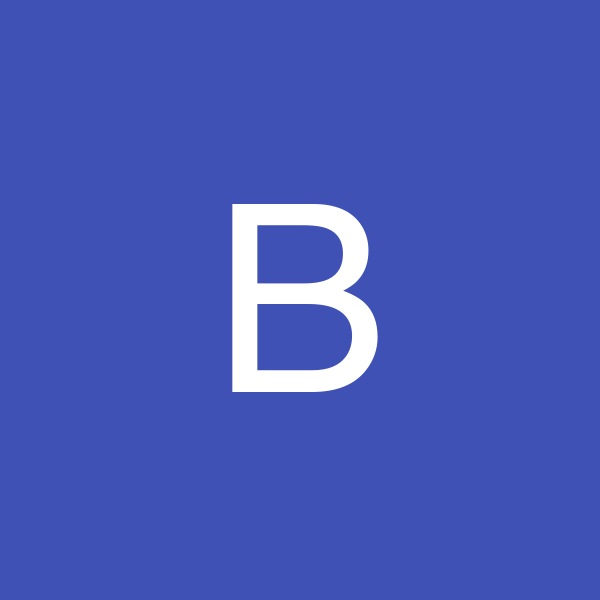 Bank on Southwest Florida
"Bank On Southwest Florida works to assist Southwest Florida ""unbanked"" or ""under-banked"" households open checking and personal savings accounts, build credit history, gain access to lower-cost sources of credit, and invest for their future."