made with
by the Health Planning Council of Southwest Florida, Inc.
Attention: SWFL ResourceLink is a third party resource directory and is not directly affiliated with "Autism Support Group". For questions and concerns related to "Autism Support Group" and their services, please contact them directly.
Provider details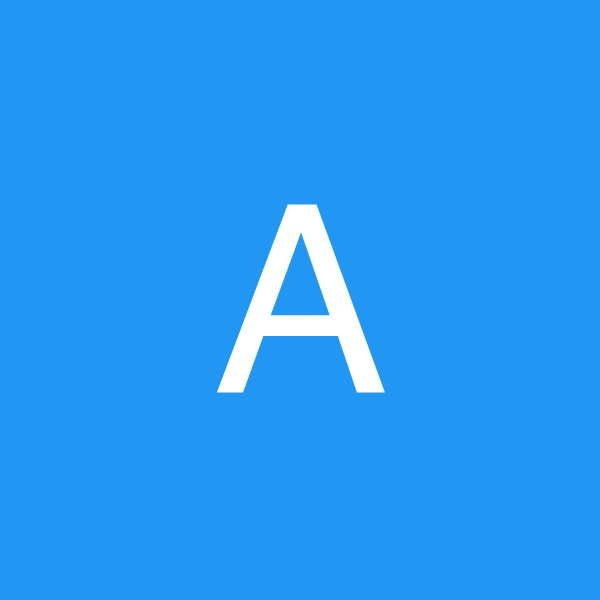 Autism Support Group
Support group for parents and caregivers of children with autism. For meeting dates and times, contact April Sanchez.