made with
by the Health Planning Council of Southwest Florida, Inc.
Attention: SWFL ResourceLink is a third party resource directory and is not directly affiliated with "A Step Up - Immokalee". For questions and concerns related to "A Step Up - Immokalee" and their services, please contact them directly.
Provider details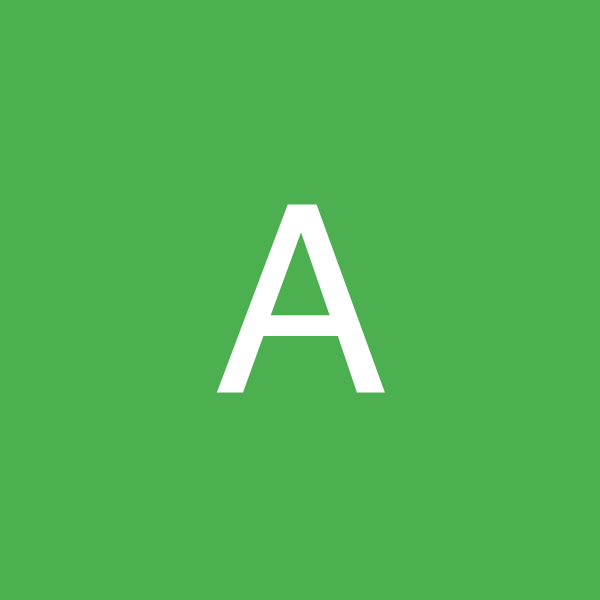 A Step Up - Immokalee
Collier Child Care Resources, Inc. is providing a child care program, called A Step Up, for teen parents to send their children while attending their high school courses. They also provide mentoring of developmentally appropriate practices and parent education to the teen parents.
Director: Tammy Terrell Means